What is medical Biomagnetism?
Medical Biomagnetism is an alternative healing therapy, discovered more than 30 years ago by Mexican Doctor Isaac Goiz, who uses magnets to neutralize the body's pH, thus balancing it energetically and detoxifying it.
At a neutral pH no pathogen (virus, bacteria, fungi, parasites) can survive.
Within a short time the disease disappears and the patient feels an overall improvement of up to 95%.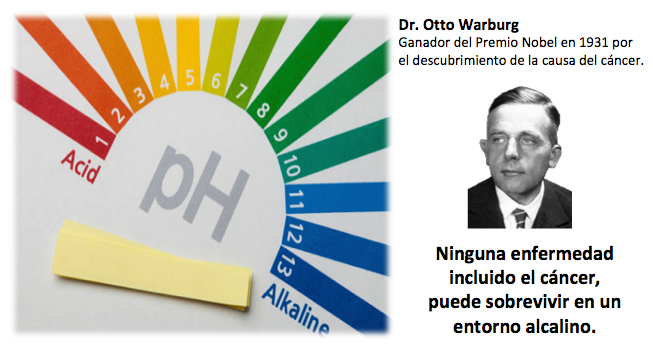 Benefits of a Biomagnetism therapy

completely natural
fights the cause of the disease and not just the symptoms
helps to regenerate the body
no side effects
is compatible with any other form of medical or alternative therapy, not intended to replace it, but helping to improve your results, so you can continue with your doctor
non-toxic
does not require additional medication
is non-invasive and painless
the patient notices improvements from the first appointments
What kind of deseased does it help?

Asthma
Allergies
Arthritis
Acne and other dermatological problems
High uric acid
Candida
Cardiopathies
High cholesterol
Back pain, knee pain, etc.
Depression
Diabetes
Erectile dysfunction
Attention deficit
Stress, chronic fatigue and Burnout syndrome
Autoimmune diseases such as Lupus etc.
Gastritis and ulcers
Hepatitis of all types
Herpes and Human Papilloma
Hyper- and Hypothyroidism
Hyper- and Hypotension
Infections of all kinds
Infertility
Insomnia
Mycosis
Migraines
Overweight and obesity
Parasites, fungi, viruses, bacteria
Prostate problems
Liver and other organ problems
Hormonal problems
Emotional problems
…among others!
Ask about your illness!
Who is Biomagnetism for?
Medical Biomagnetism is highly recommended for all those interested in achieving and maintaining their health naturally!
It prevents diseases and increases the quality of life!
The biofeedback scan detects pathogens and imbalances in the body even before it can cause any kind of disease, helps prevent and stay healthy!
How does a session work?
The patient lies on their back, fully clothed and without taking off their shoes, on a massage lounger. The therapist performs a complete kinesiological scan  in order to locate energy imbalances, which can be caused by viruses, fungi, bacteria, parasites, organ or gland dysfunctions and also emotional states. Then the root of the disease is searched, according to the imbalance that is noticed in the body and the magnets are applied.
Are there contraindications?
Yes, a few. You should not do the treatment in the following cases:
pregnancy
pacemaker
receiving chemotherapy
metal implants (only Titanium does NOT interfere with the magnet)
How long does a session last?
Depending on the result of the check-up, a complete session can last about an hour, the application of the magnets lasts between 10 and 30 minutes. The first session lasts about one and a half to two hours.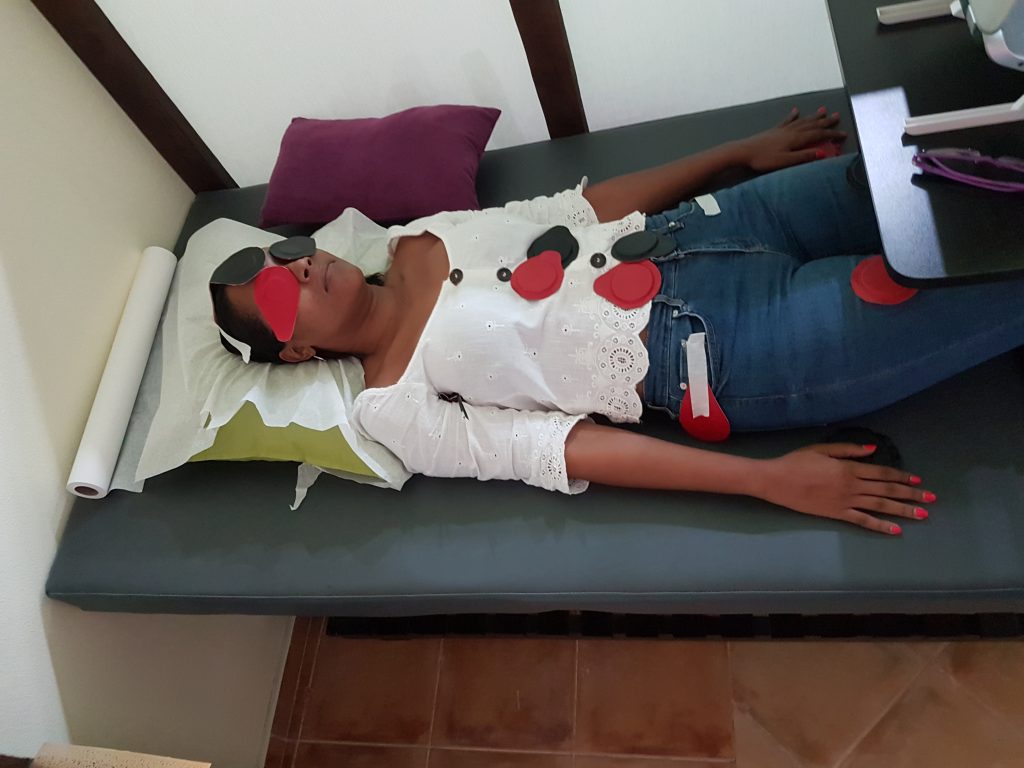 Recommendations for the first appointment
drink plenty of water before and after
no heavy meal 2 hours before
wear shoes with closed heels
turn off the cell phone before the appointment
do not wear metal garments or watches
arrive on time 10 minutes early
it is advisable to be accompanied to the first appointment
bring a copy of the results of your most recent tests indicated by your doctor
bring your identification (cédula or passport)
cancel booked appointments (if unable to attend) 24 hours in advance!
Magnet therapy can help you regain your health and improve your quality of life in no time, without medication!
We work by appointment only!
For any question: 
WhatsApp: +1 (849) 203 8882
For more information about Punto Vital: